30 Years of Options Education in 30 Minutes - FREE
Options Education Delivered by Wall Street Veterans

3 Clear Videos Explaining Why Options Matter

Powerful Examples of How Options Move Stocks and Indices
Watch our intro videos to see what the professionals see
3 videos over 3 days. 30 years of options knowledge.
More than 21 Billion Options Traded in 2020 – Let Us Teach You Now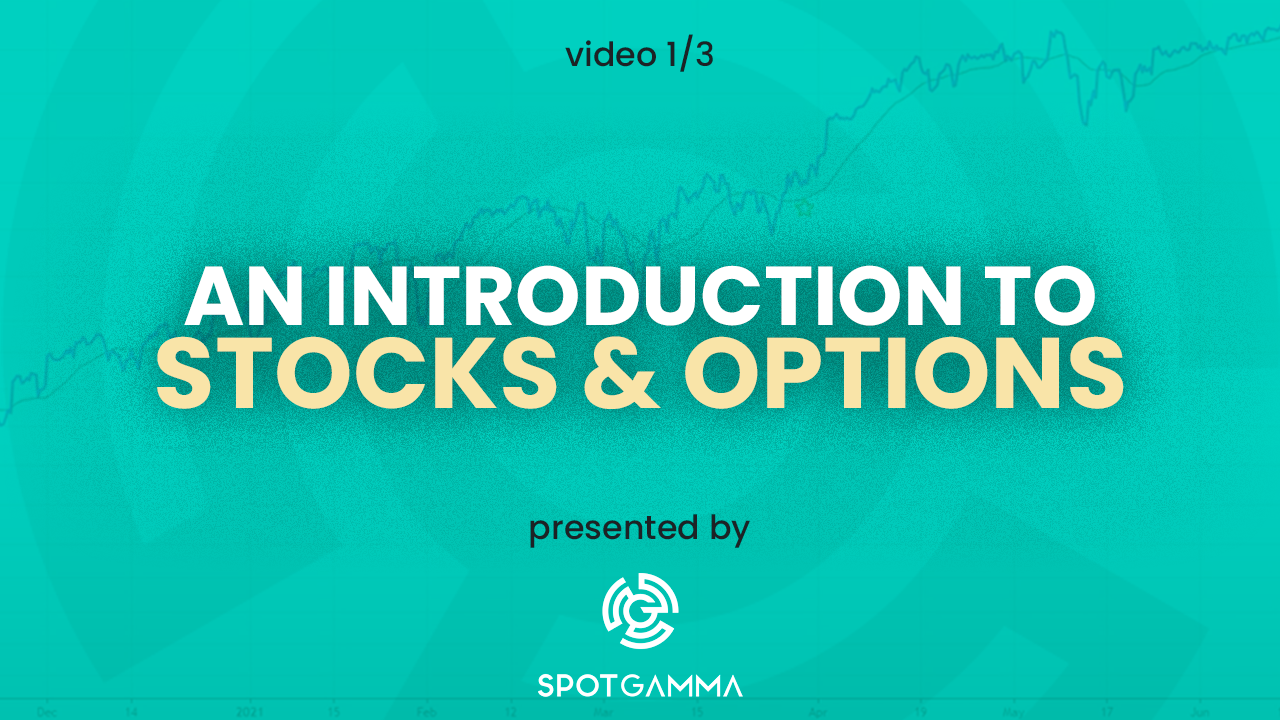 Options matter. Here's why.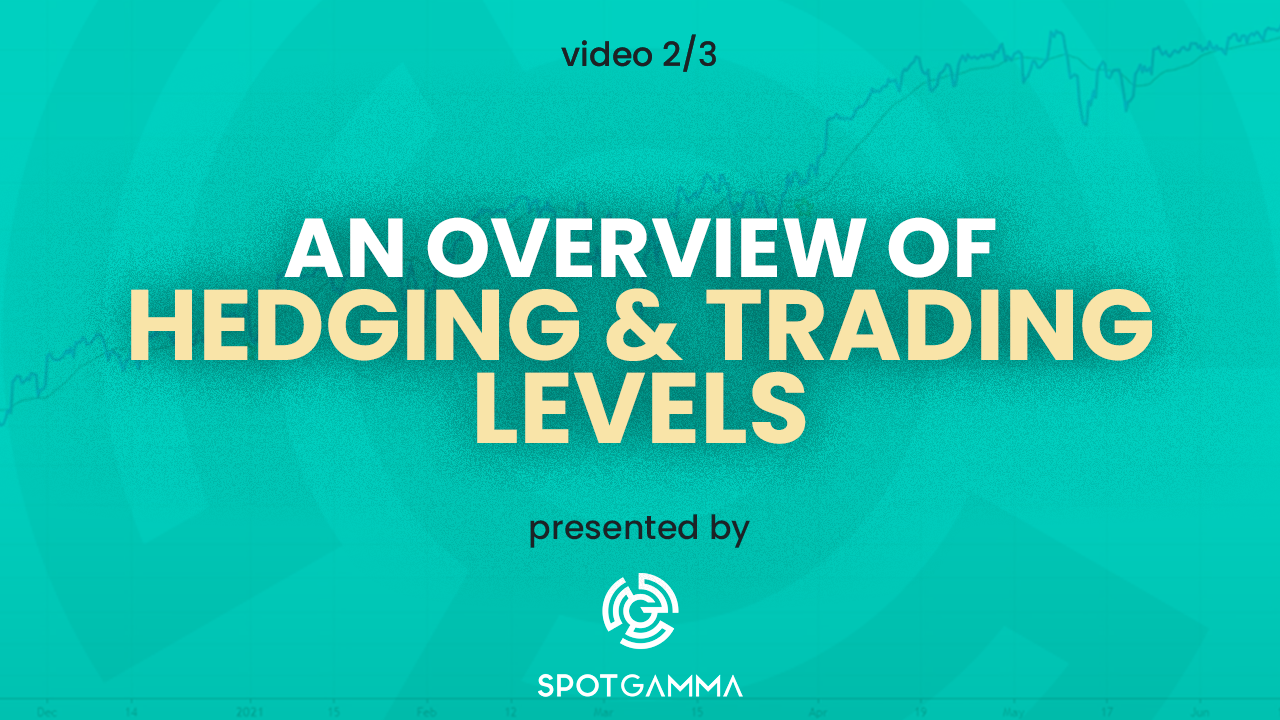 Can you really forecast market movement?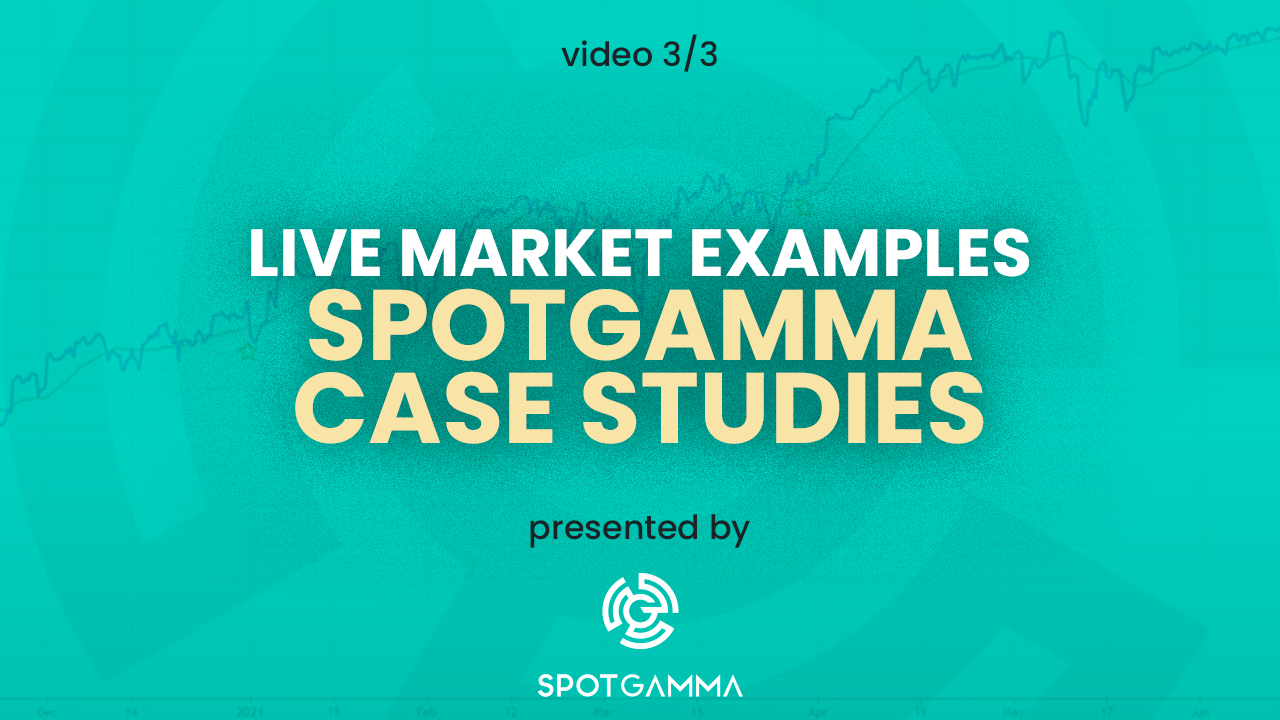 Let's see options at play in the stock market.
"I will not trade without the help of SpotGamma."

- David O., SpotGamma Pro Subscriber
Meet The Teachers
Brent Kochuba is the Founder of SpotGamma, and has been featured in publications such as The Wall Street Journal and Bloomberg Markets. At SpotGamma, Brent oversees all of the product development and creative content. Prior to SpotGamma, Brent was most recently a portfolio manager with Seven North Capital Management where he focused on creating options-based investment strategies. Prior to that, he spent time as a derivatives broker at Wolverine Execution, Credit Suisse and Bank of America.
Matthew Fox is a serial entrepreneur, having founded and led multiple companies across several verticals. Prior to SpotGamma, Matthew was in the healthcare field where he led Q-State Biosciences as CEO, launched a genetic research company, Pairnomix, LLC, and oversaw corporate strategy on the executive team at the pharmaceutical company Upsher-Smith. Earlier in his career, Matthew was a professional global healthcare investor in New York City, Washington DC, and most recently in Zurich, Switzerland at Bank am Bellevue.
FROM THE TEAM BEHIND OPTIONS ANALYSIS FEATURED IN: